main
Single-layer fireproof glass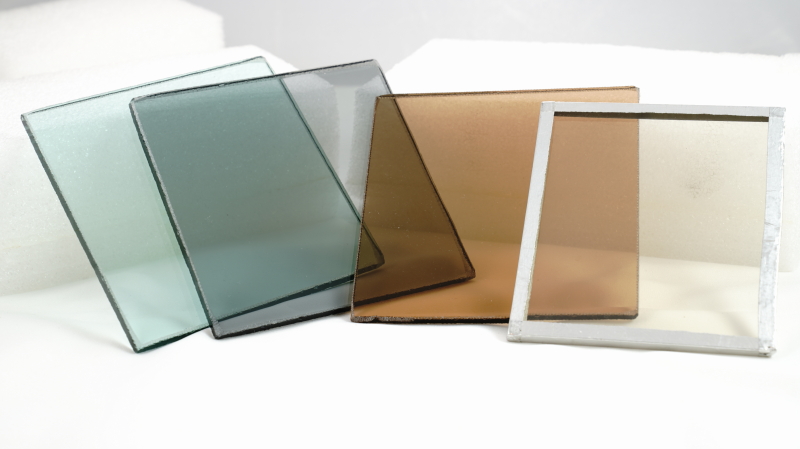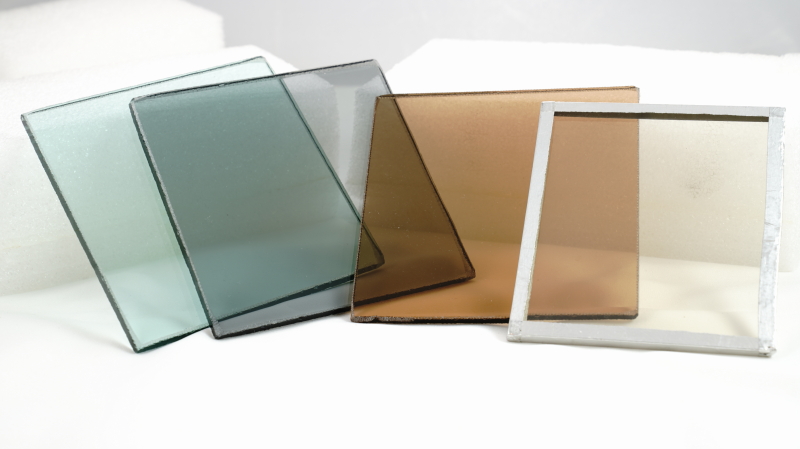 Single-layer fireproof glass
Single-layer fireproof glass
It is made up of single-layer of glass . It has refractory type A fireproof glass, which has high transparency.
It can be kept in flame at 1000 °C for 30~120 minutes without crack, effectively preventing the spread of flame smoke.
Outdoor push/cross pull/fixed window, fire partition, ceiling, floor, curtain wall, smoke barrier.
It can also have a certain sound insulation effect. After the glass is formed, it cannot be cut, drilled or edged.
In the event of fire in the room, high-strength fire-resistant glass is effective against fire and smoke intrusion, ensuring indoor life and financial security.
| thickness(mm) | Fire resistance time(min) | weight(KG/SQ) | Fire resistance temperature(oC) | Average temperature of backfire surface after heat insulation(oC) | Sound insulation(dB) |
| --- | --- | --- | --- | --- | --- |
| 15 | 30 | 30 | 900 | | 35 |
| 19 | 45 | 35 | 939 | 100 | 35 |
| 23 | 54 | 40 | 1000 | 140 | 45 |
| 26 | 72 | 45 | 1017 | 120 | 55 |
| 32 | 90 | 52 | 1060 | 140 | 60 |
| 45 | 180 | 52 | 1113 | 129 | 60 |
Space recommended for fireproof glass: push-out windows, cross-span windows, and fixed windows for exterior walls. (can be used in non-heat-resistant spaces)